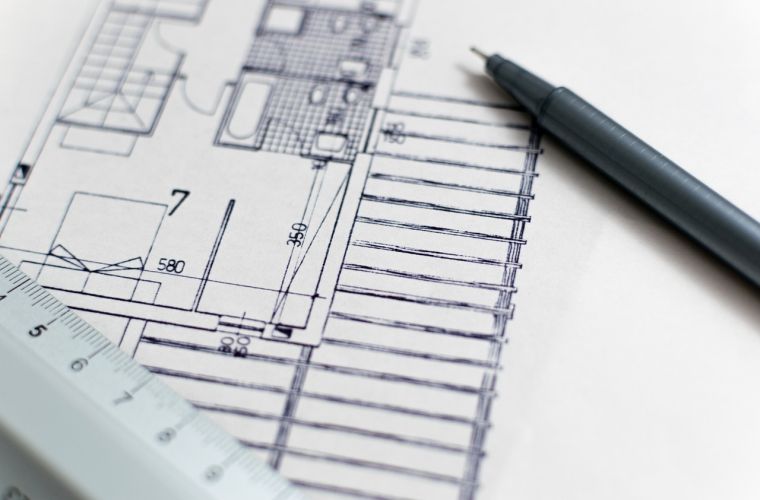 A few remarks on crucial points of the law on family foundation. And what's next.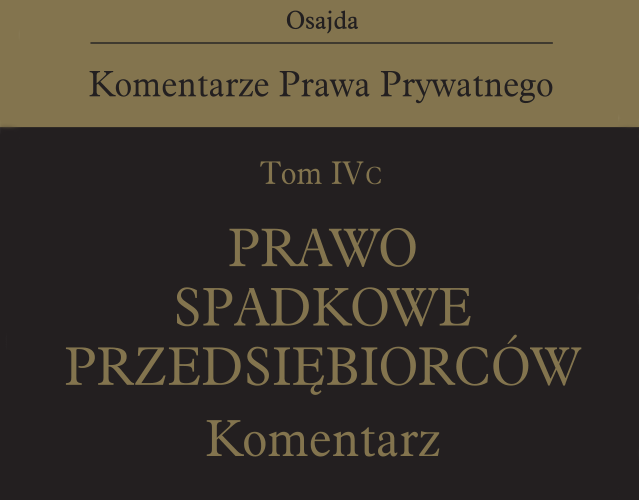 Our team has just published a new, important commentary concerning estate planning. "Succession Law of Entrepreneurs" is a set of extended commentaries to regulations of special importance for planning succession of business.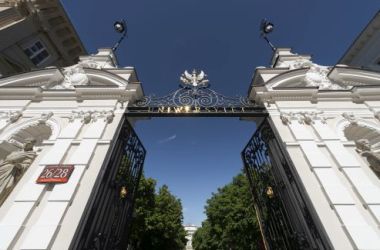 A new research project devoted to the use of private (family) foundations as an instrument of succession planning began in spring 2022 at the Faculty of Law and Administration of the University of Warsaw. It is financed by the Poland's National Science Centre through a grant awarded in the OPUS 21 competition (no. 2021/41/B/HS5/00857). The research team under the direction of Prof. Konrad Osajda consists of lawyers affiliated with the Jagiellonian University in Krakow and the University of Warsaw. Information on the results of the research and accompanying events will be published on this website.