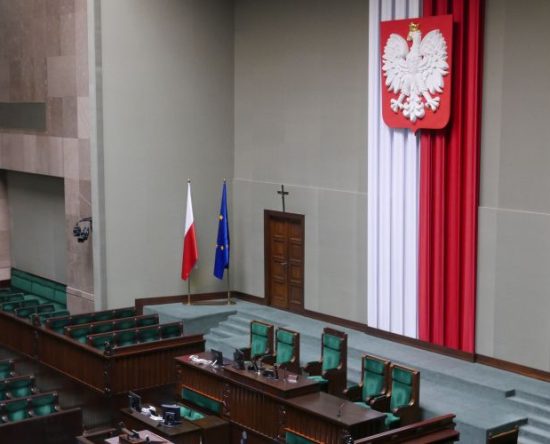 23 November 2022 the law on family foundation, drafted in the government, has been introduced to the lower house of Polish parliament (Sejm). As the Bill no 2798, it has been sent to the first reading.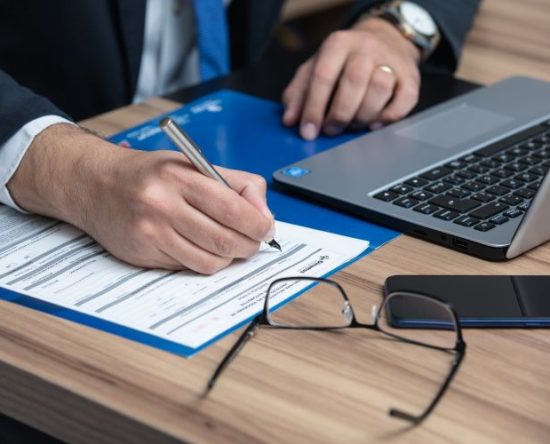 The Poland's Government's Legislation Centre has published a new draft of the Family Foundation Act adopted by the Ministry of Entrepreneurship and Technology.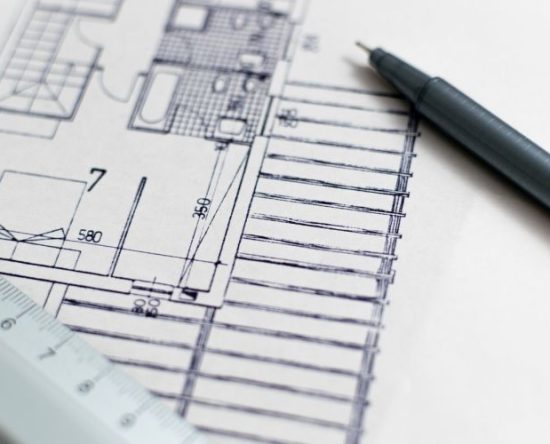 A few remarks on crucial points of the law on family foundation. And what's next.